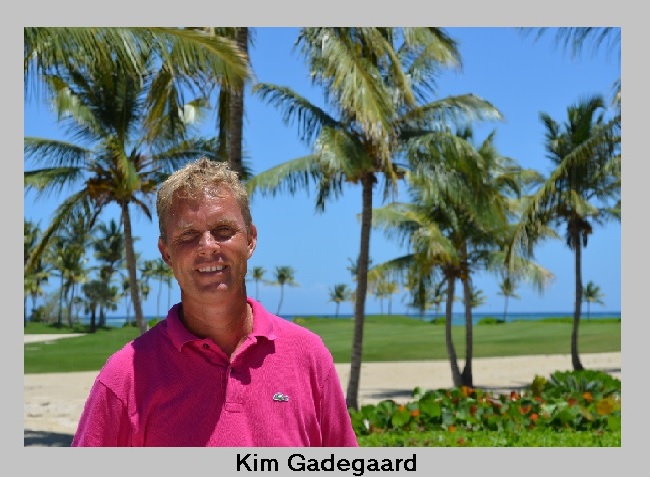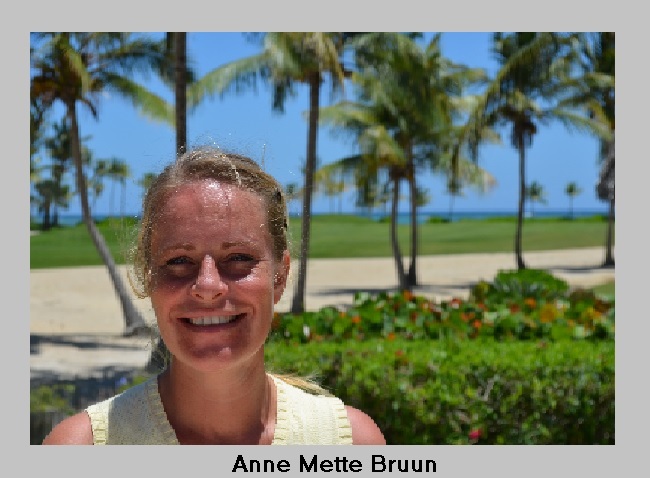 About Us
Private Casa, a Punta Cana vacation rental and property management company that was formed in 2006 during the beginning of the growing interest for vacation rental homes here in Punta Cana, Dominican Republic. Private Casa manages some of the most luxurious vacation rental homes in the two most luxurious resorts on the East coast of the Dominican Rep., Punta Cana Resort & Club and Cap Cana.

In 2006 Private Casa started managing some of the most prestige villas in Punta Cana and since then we have grown to become one of the leading luxury vacation rental and property management company in Punta Cana.Today we are pleased to be able to present you with some of the most luxurious vacation rental villas available in Punta Cana and Cap Cana. We have come to specialized ourselves in the highest end of luxury vacation villas, our success is due to our honesty, loyalty and our high level of service provided to our clients and guests.
Punta Cana

Punta Cana is visited by 3 million people annually, all of whom arrive through Punta Cana International Airport, with many daily direct flights from Europe, South America, United States and Canada. Punta Cana represents some of the best beaches and golf courses in the world. When arriving to Punta Cana International Airport you can be teeing up your golf ball on some of the best golf course in the world or be swimming in the warm crystal clear waters of Punta Cana, all within minutes after arrival.
Weather

The weather in Punta Cana is fairly constant, with an average temperature of 30°C (86°F). The hottest -and humid- season lasts from May to October, and during the day temperatures might reach 35°C (95°F). From November to March, temperatures during the evening are around 20°C (68°F). Very little rain falls around the area, mostly because of the flat landscape, a combination of savanna and mountains.